Had to take a few days off to rest the hands. They're still a bit sore but pushing through it. The Rum doesn't seem to be helping anymore!
Spent a few hours on the sanders this morning feather fabric egdes etc. to get the box keel ready for the next layer of glass.
Much lighter material but just has hard to work with. The slightest touch and it wrinkles. No way to get it into shape until you're wetting it out and letting the squeegee get it to where you want it to go. That'll happen tomorrow.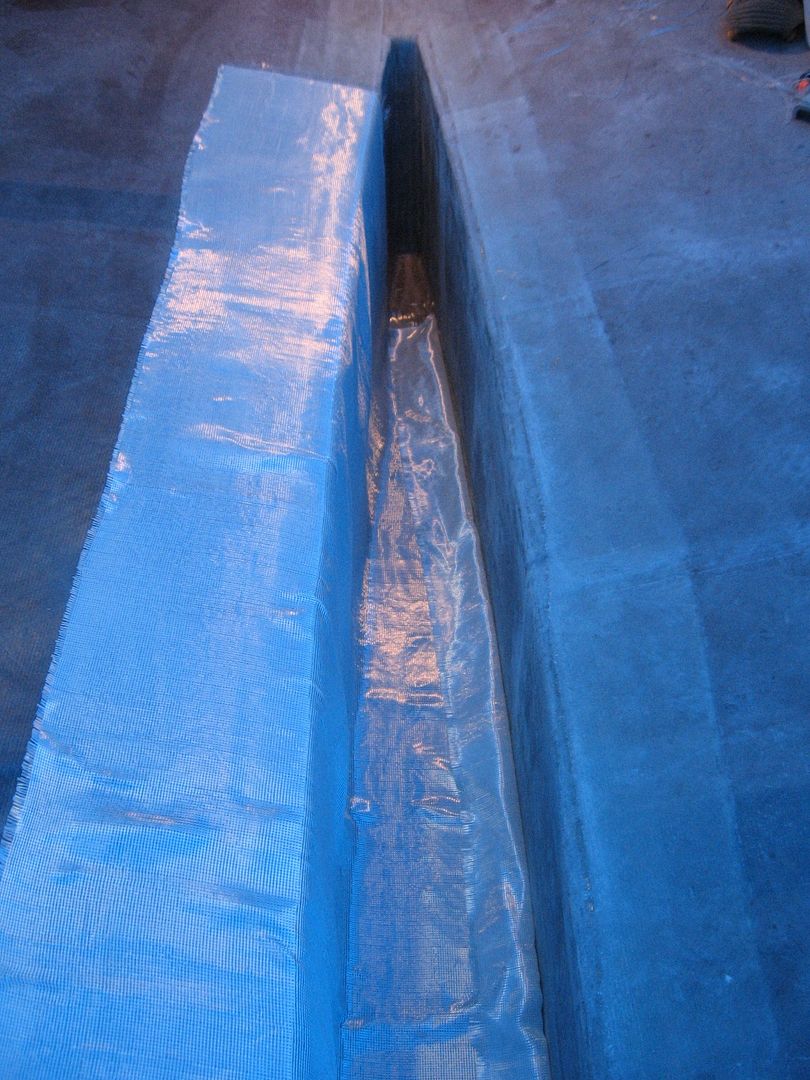 Standby...